Our Core Technologies [Miniaturized, energy-saving products]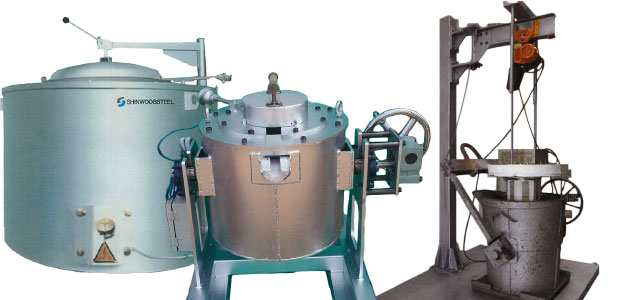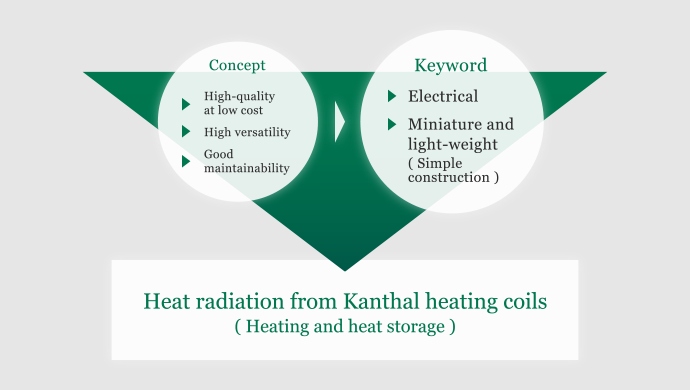 small, highly-efficient aluminum melting furnaces
Ladle Preheating Devices
Various types of thermal insulation materials
Heat-treating, drying and pre-heating equipment
( Under development )
Deodorizing equipment ( Under development )

→ In the future, we plan to provide processes and systems.
( Based on the Toyota Production System )

High-Cr heat-resistant steel
(Cr:22%, Fe:72%, Al:6%)
Heat resistance 1400℃
High temperature strength
Corrosion resistance
Achievements in heat treatment furnaces (tunnels, etc.)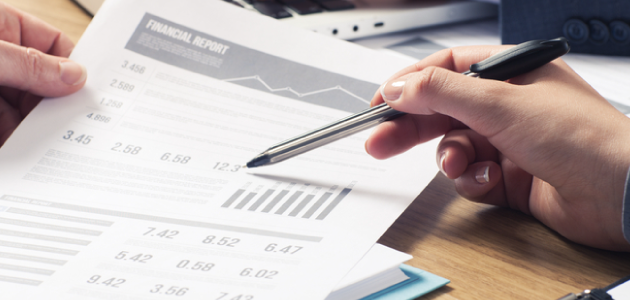 1. Our basic approach
Those of us with experience at Toyota have long been involved in production preparation processes on the main casting line (Kamigo and Akechi plants) at the Toyota Motor Corporation.
We accurately perceive customer needs and provide workplace assessments, improvement proposals and technical support that make the most of the knowledge and experience we have acquired.
2. Our consultants' approach
Safety & Environments

Environmental equipment (dust-collecting, deodorizing, etc.) keyed around ISO14001 energy-saving technologies and proposals for energy-saving activities (visual control of energy).

Production

Processes, equipment planning and improvement proposals keyed around the Toyota Production System and Total Productive Maintenance

Quality

Product quality improvement and maintenance based on day-to-day management and Quality Control activities.

General Management

Management assessments and lectures relating to policy management, day-to-day management, human resource development, etc.